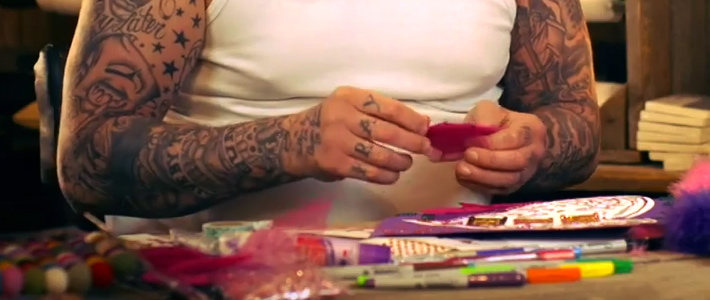 Here's a job that came in a few weeks ago: Offkey approached us to cast for a Mothers Day video that they were producing for Paperchase.
They needed 3 tough-looking men who'd be happy going on camera talking about how special their mum's are to them. You can see the results in the vid below:
What do you think – are they tough-looking or what?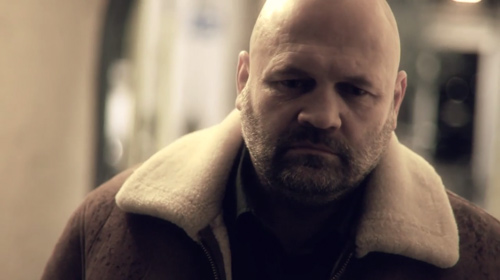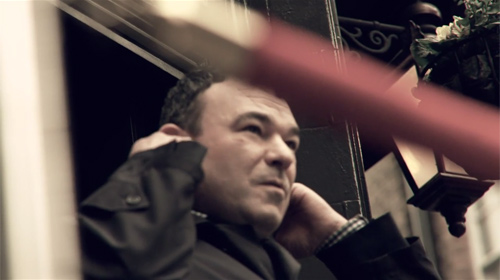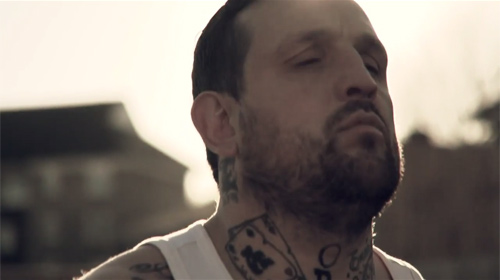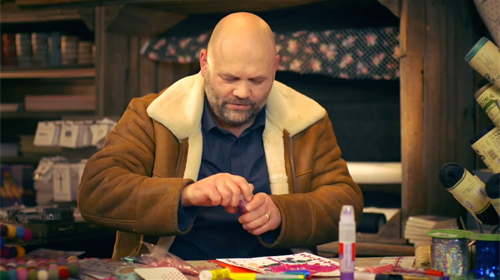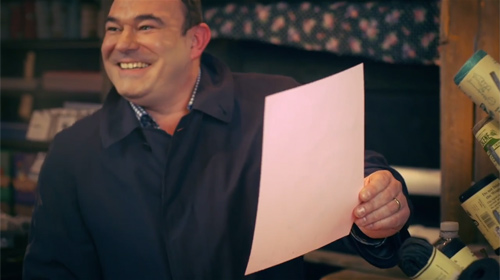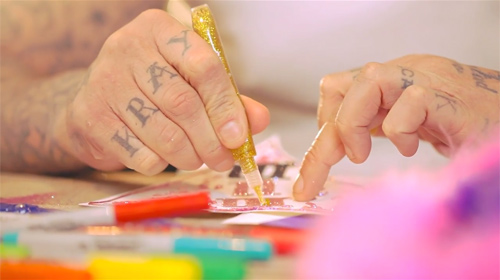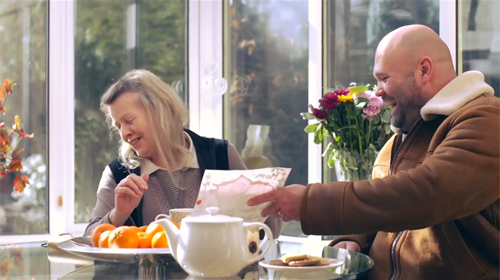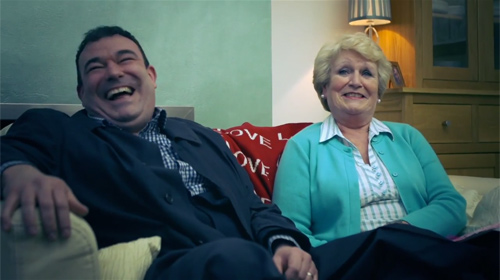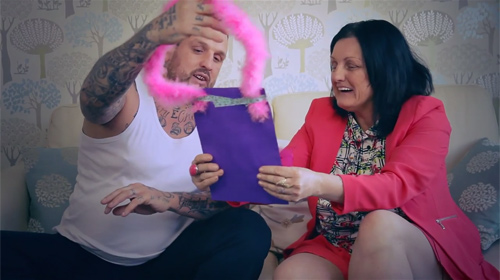 The ad was directed by Turner Brothers for Libertine.